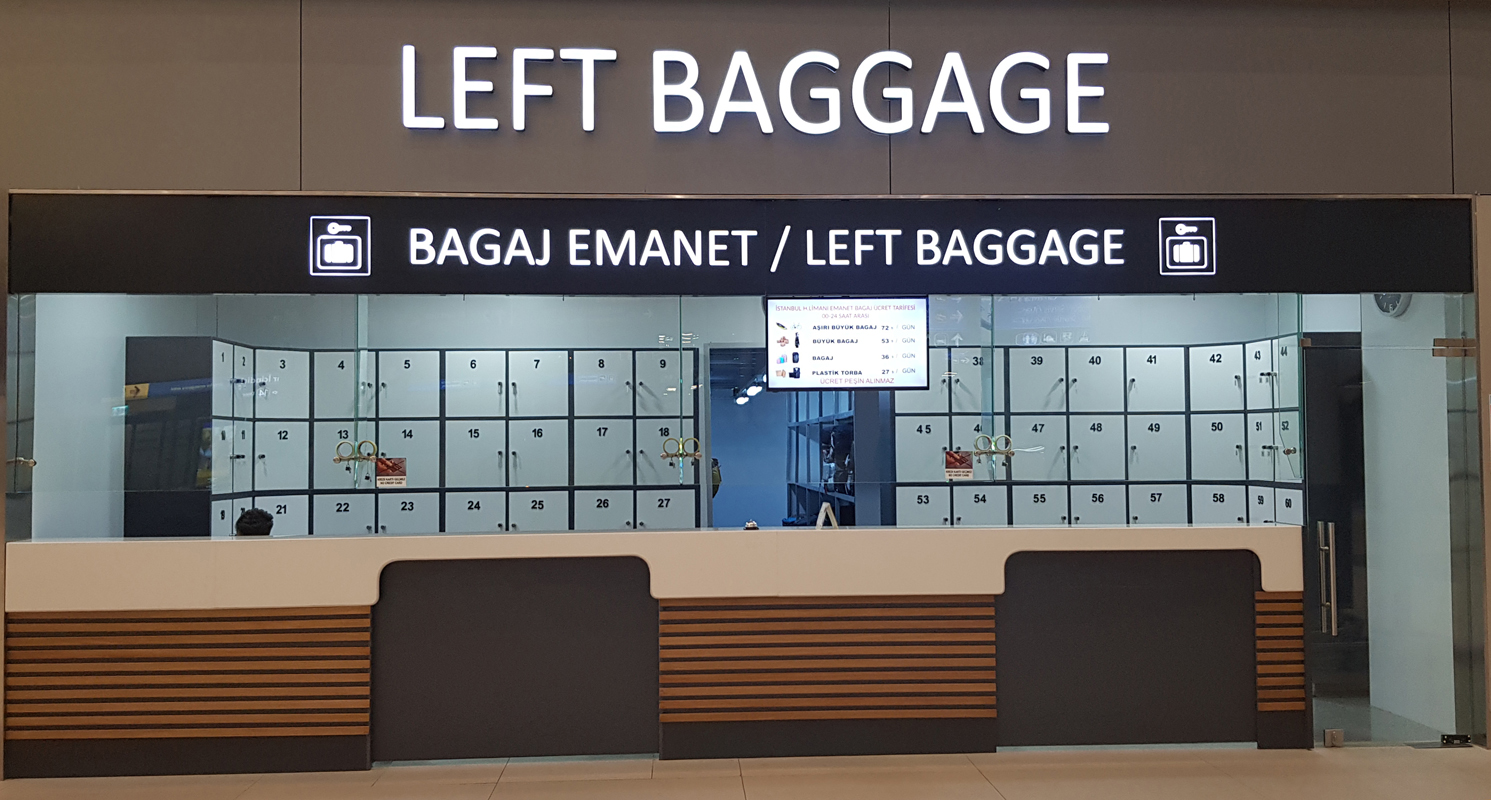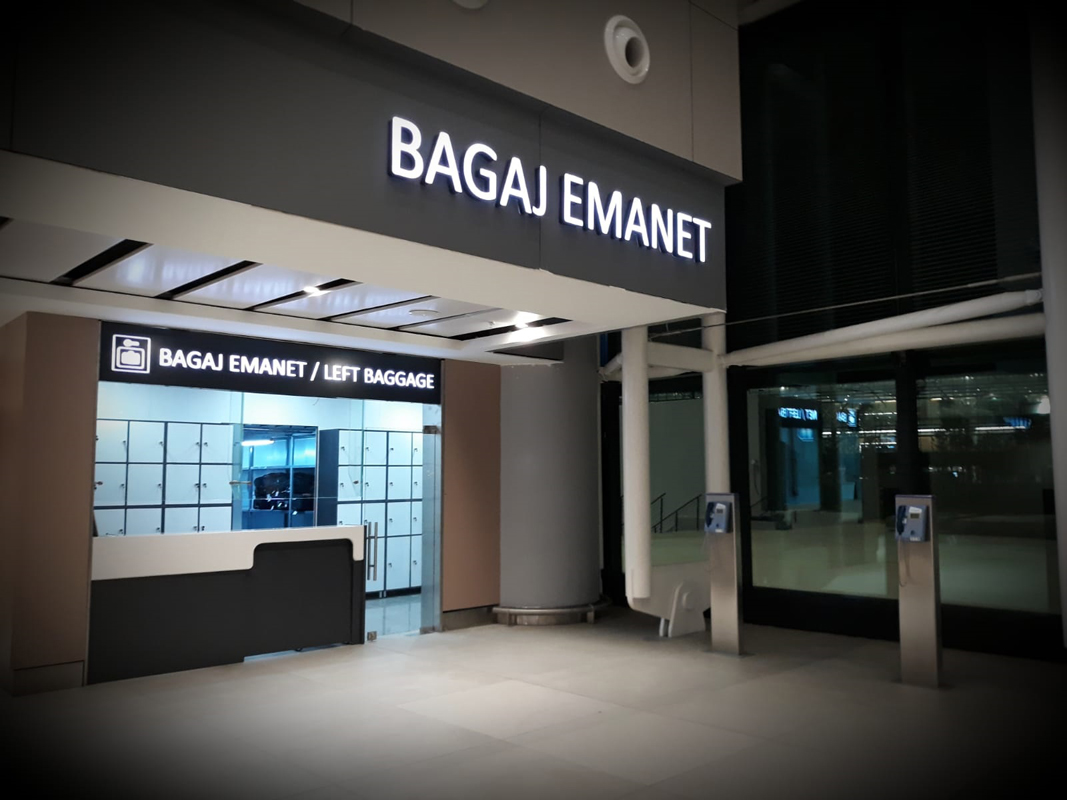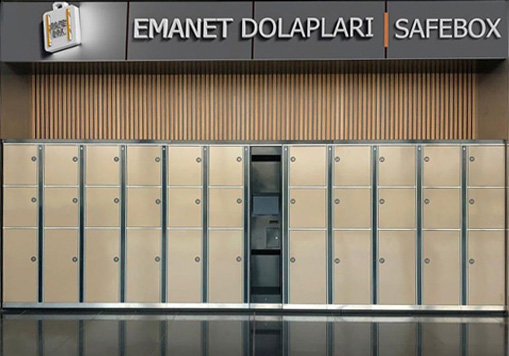 Smart Lockers Have Many Benefits
ONLY YOU KNOW THE PASSWORD
No one else can know the password you set and you can only access your lockers with the password you set.
EXCESS TIME IS NOT A PROBLEM.
It is not a problem if you exceed the time you set initially. Additional time is automatically granted.
24/7 CALL CENTER
You can get help 24/7 from our hot line or WhatsApp Hotline for all your questions about the use of lockers.
EASY ACCESS IN AIRPORT
It is very easy to access our lockers near the airport exit doors.
ACCESS ANY TIME
You can drop off or pick up from lockers as many times as you wish.
SAFE PIN
Your password is more secure with a 6-digit pin.